Welcome to TJK designs, your number one source for juttis handcrafted by one of the finest artisans of Pakistan. We're dedicated to providing you the very best of juttis, with an emphasis on design and comfort. We hope you enjoy our products as much as we enjoy offering them to you.
KHUSSA COLLECTION – ROZANA
The Rozana Collection is a glimpse of subtle and chic. For the girl off to college, or coming home from work, there is something in store for everyone. Bling is bold but sometimes less is more, taking this philosophy forward, we unveil the khussa synonymous with comfort and grace, 'The Rozana Collection'.
KHUSSA COLLECTION – LUXURY
With an exquisite blend of playful motifs and contemporary crafts, luxury and comfort go hand in hand with the TJK Designs Luxury collection. What's a pair of khussas that's not comfortable when worn throughout an event?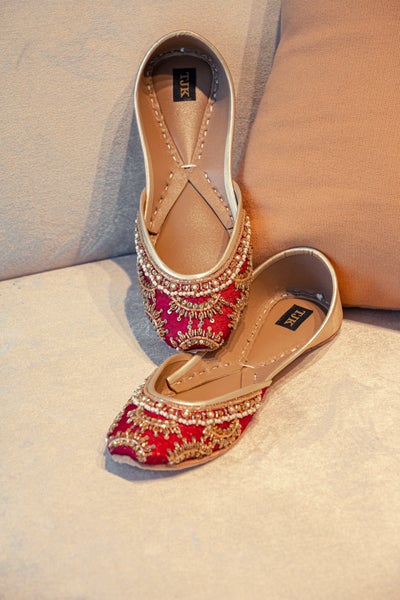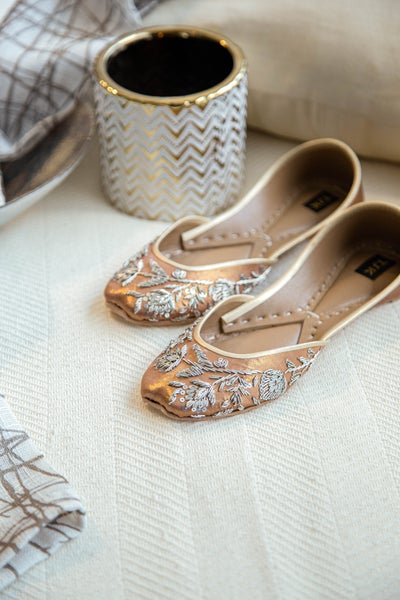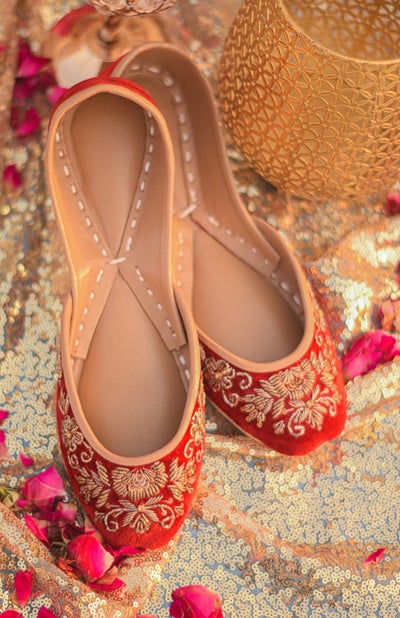 KHUSSA COLLECTION – BASICS
We love to create shoes that make your everyday outfits more fun. Here are a few contemporary designs we love to style with both eastern and western wear.